Top 20 Adventures for your 2020 Bucket List
A new decade awaits and as 2020 approaches what better way to prepare for the New Year than to start by checking off (or adding to) your travel bucket list.
In no particular order, we've compiled a list of the top 20 tours for your 2020 bucket list to fascinating destinations that are set to inspire wonder, ignite your adventurous side and invigorate your senses.
From the sparkling islands in the Philippine's to Ethiopia's Danakil Depression, the hottest place on earth, we've researched the top destinations, experiences and activities and compiled a list to inspire all of your travelling dreams!
So, what are you waiting for? Let's go!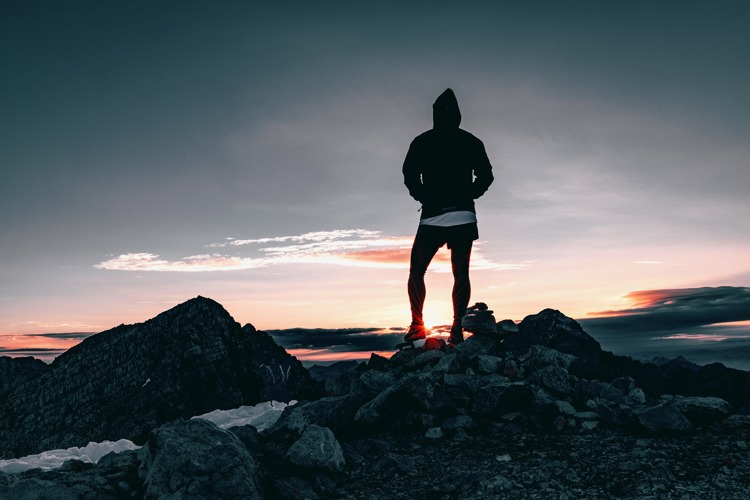 Keen hikers looking for an off the beaten path experience should look no further than Mardi Himal. Located just east of the infamous Annapurna Base Camp, Mardi Himal Base Camp reaches an impressive 3580m elevation with awe inspiring views of the entire Annapurna Range and the impressive Machapuchhre. Expect small winding paths through rhododendron forests before the landscape transforms into a rugged mountain landscape.
Not for the faint hearted, the Danakil Depression is one of the hottest places on earth. The average year-round temperature is a whopping 34 degrees, it's no surprise that it is said to be one of the hottest, driest, and lowest places on earth, at 116m below sea level. So why go there? Visitors are rewarded by witnessing the extraordinary moonscape-like geography, like nothing else on the planet. It is sure to leave you breathless.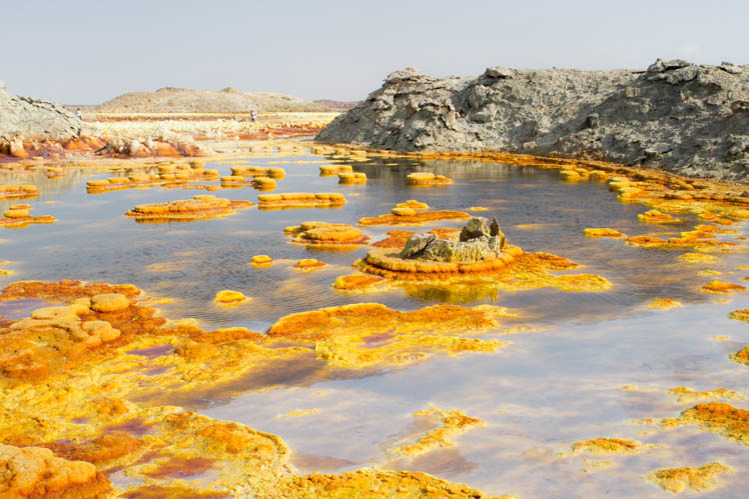 Witness gorillas first-hand in their natural habitat for an unbeatable wilderness experience. Prepare for a little slip and sliding through the jungle while you walk, seeking out the gorilla families relaxing, playing, eating or sleeping.
Zimbabwe is full of activities to suit everyone's desires, it's well worth travelling from east to west to explore it all. Start off by hiking Mount Nyangani at 2593m, then safari through the Gonarezhou National Park or Hwange National Park, take in the magical vista at World's View or why not get in touch with your creative side by learning more about rock painting at Matobo Hills.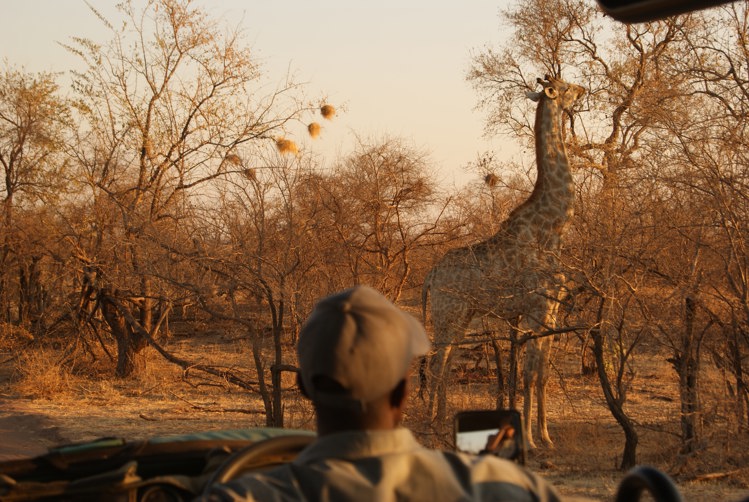 Nothing can quite prepare you for the spectacle that is the Serengeti Migration in Tanzania. Considered one of the 'Ten Wonders of the Natural World', this event is truly something for everyone's bucket list. Dictated by rainfall and the urge for survival, animals such as wildebeest, zebra, gazelles and eland seamlessly flow towards numerous rivers and grassy springs. Witness hundreds of thousands of these herbivore first-hand in this awe-inspiring spectacle.
Adrenalin seekers can look no further than experiencing a blood pumping white water rafting expedition down the Soča River. Enjoy the crystal-clear emerald river through narrow ravines and wide-open rapid sections. Expect a cool, refreshing water, combined with breathtaking scenery and a bunch of fun memories you'll never forget!
Experience a once-in-a-lifetime stay at the Ice Hotel in Romania. Brace yourself for dinner "on ice" with a 4-course meal at the Ice Restaurant, complete with ice plates, frozen tables and fur-lined chairs. Prepare for a surprisingly cosy night's sleep, where each room is individually designed with unique snow sculptures, complete with warm and cosy bedding.
Marvel at the precariously perched building on top of Tiger's Nest (Taktsang Monastery) just 900m above ground for extraordinary views and beautiful scenery. Learn about the ancient tale of Guru Rinpoche, who in the 8th century flew on the back of a tigress from eastern Bhutan to this place where he meditated for three years, three months, three weeks, three days and three hours. Since then, Tiger's Nest has become a cultural icon to Bhutan and a Buddhist sacred site.
If you're in need of a relaxing break, you won't be able to resist the peace and beauty that surrounds the islands of the Philippines. Enjoy the beautiful landscape, clear waters, and delicious local food on offer. Snorkelling enables you to observe an abundance of marine life as well as a variety of corals and reef dwellers. Situated off the coast of Cebu, the Hilutungan Marine Sanctuary, Nalusuan Island and Sulpa island each offer the opportunity to hand feed the fish for a close encounter with the local wildlife.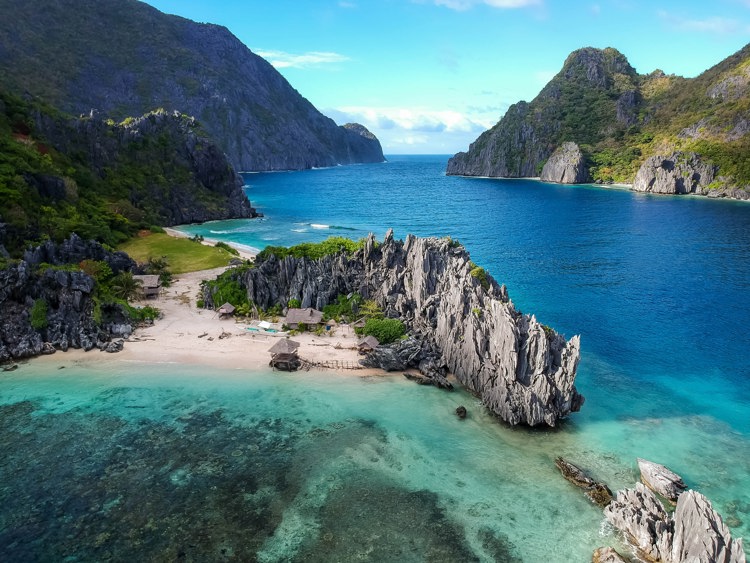 Situated in the Guanacaste Province, north west of Costa Rica, thrill seekers can attempt to hike the slope of the active volcano (which last erupted in 1983) on a one-day trip to the National Park. In the beginning you'll walk through thick jungle, keeping an eye out for various species of monkey's before reaching the volcanic grounds of the mountain. Feel the crunch of sulphuric rock beneath your feet as you reach the top at 1,100 m in altitude, where on a clear day, you will be rewarded with stunning views as far as Nicaragua.
You've heard of paragliding, but have you heard of paratriking? Feel the wind in your hair on a motorised paratrike as you soar atop the sights and sounds of bustling Manado below. This tandem adventure is perfect for the adrenalin junkie who enjoys long sweeping views of the coast without the fear of jumping out of a plane!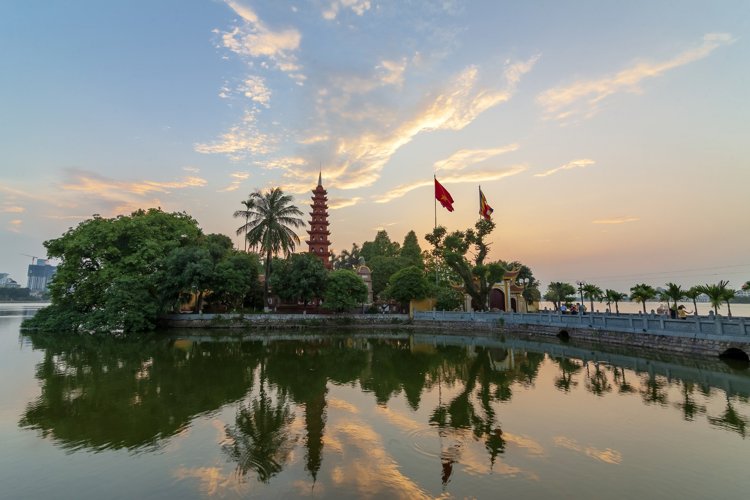 Eco-travellers and families alike will enjoy this relaxing cycle throughout the backstreets of Hanoi, Vietnam. Explore the hidden gems, the rural villages and the quaint alleyways whilst learning more about the rich culture (and deliciously fresh food) Vietnam is famous for.
Explore the hilly Tea Trails of Nuwara Eliya in the middle of tiny, pearl-shaped Sri Lanka. Sample the diverse varieties on offer whilst learning about the 150-year-old industry in Sri Lanka, which now exports over 325 million kilograms of tea around the world.
Have you ever dreamt about swimming with the biggest fish in the world? Here's your chance, in vibrant Mexico. Here you can swim with whale sharks, marine turtles, a diverse array of colourful fish all whilst being surrounded by coral reef in calm waters. Let your worries melt away while you learn more about the Mexican fauna and flora by exploring biospheres, cenotes and lagoons.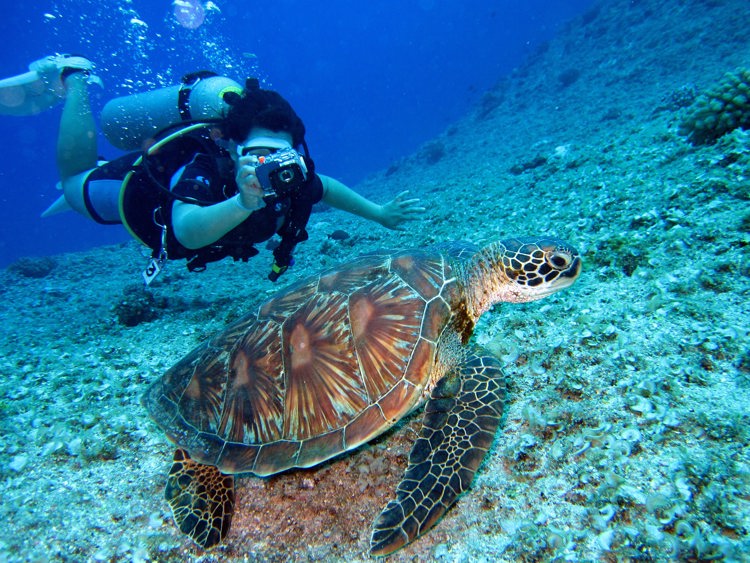 One of the Seven Wonders of the World, the city of Petra is based in a valley flanked by desert and mountains, carved entirely out of stone. This jaw dropping sight is beautifully preserved with structures carved out of rose-coloured stone, dating back to over 2,000 years ago, built by the Nabataean people. Even more mind-blowing, is the fact that 85% of Petra is still buried. It's something to be seen to be believed.
Most visitors who come to Morocco experience the heaving souks (markets) and medinas (the old city) of the cities, but few take the opportunity to soak up the beautiful and exquisite Berber countryside. The Atlas Mountains are the perfect destination for both the experienced trekker and the nature enthusiast. Situated just a short drive from Marrakech, you are introduced to the way of life for the local people in an incredible setting.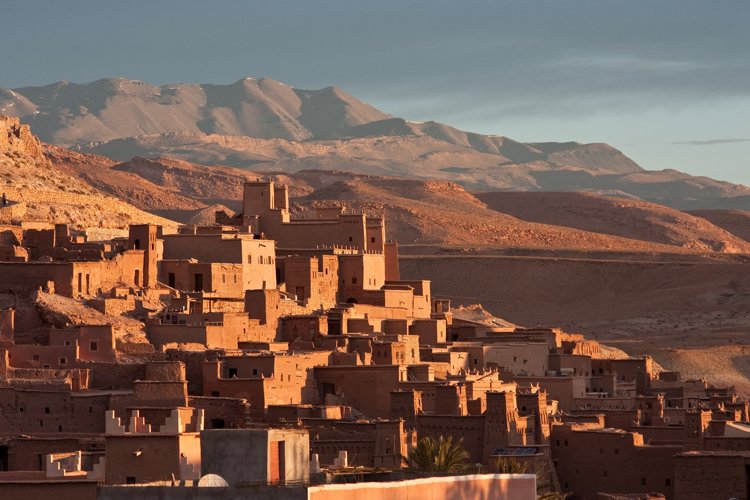 Canoe down the Tsiribihina River for the incredible opportunity to spot rare birds, lemurs and giant baobabs trees, endemic to Madagascar. Positioned in the Tsingy National Park of Bemaraha, a declared UNESCO World Heritage Site in 1990, it features rare semi-arid landscapes. Afterwards, why not enjoy a refreshing swim in the beautiful turquoise waterfall of Anosin'ampela.
Visit the largest Nazi Concentration and death camps for a sombre, emotional, and thought-provoking experience. Made up of three parts: Auschwitz I, Auschwitz II-Birkenau, and Auschwitz III-Monowitz, each were built in the 1940's as a detention centre for prisoners. It's seeing the sheer size of Auschwitz where you really get a sense of how big of an operation this actually was.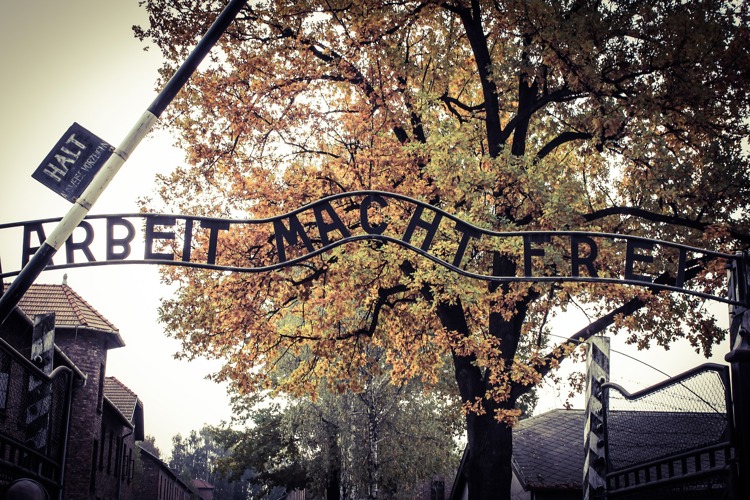 Situated on the Moremi Game Reserve in northern Botswana, the Okavango Delta is a unique and vibrating wetland teeming with large concentrations of birds and animals, including the Big Five. Your days here will be filled with game viewing on the sprawling grassy wetlands and drylands of Moremi. The delta covers over two million hectares and is one of the best places to see animals and birdlife in Africa.
Lastly, one of the Seven Wonders of the World, Chichen Itza. Built by the Mayans in 600 A.D. Chichen Itza is an extraordinary ruin complex located in the dense jungle of the Yucatán Peninsula. Think sacred cenotes and expansive temples adorned with intricate stone carvings. Chichén Itzá is a symbol of indigenous and national identity in Mexico, bound to amaze everybody who visits.
Wherever your 2020 travels take you, at Exploriada, we hope to see you on a trip soon!
Lexi Connors
by
Lexi Connors
Lexi is your ultimate wanderlust enthusiast with an incurable case of curiosity and a deep passion for action on climate change. You can read more of her work www.avaycay.com. Find her on Facebook or Instagram @avaycay.