Do good this Nelson Mandela International Day!
The founding father of peace in South Africa, Nelson Mandela was a fierce advocate for equality and every 18 July we celebrate his legacy the world over.
Since 1942, Mandela spent 67 years fighting for social justice and fundamental human rights. His deep commitment to fairness has become his legacy, inspiring many to work together towards a more equal and just world. It also happens to be Mandela's birthday!
The purpose of Nelson Mandela International Day is to promote education, equality, reconciliation and the fight against human injustices. We celebrate the day in order to give all of us the opportunity to promote positive change in a global movement. By 2029, the Mandela foundation aims to improve equality in specific areas such as education and literacy, food and nutrition, shelter, sanitation and citizenship.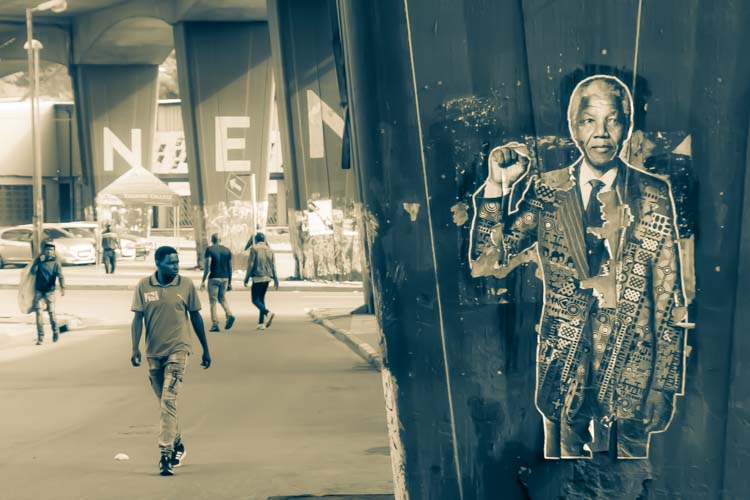 Now more than ever, it's important that we recognise Mandela's efforts, especially when we look back at his determination in spite of adverse circumstances. We can use his personal drive and story to guide us in leading better, more meaningful lives.
In these uncertain times, Mandela can show us the power of justice over inequality, of dignity over humiliation and forgiveness over hatred. As the great leader once said: "There can be no greater gift than that of giving one's time and energy to helping others without expecting anything in return."
We can think of no better way to serve this mission than by travelling abroad and connecting with local communities directly. Whether it's a gap year, sabbatical or a desire to do good, there is an experience out there waiting for everyone. Deciding where you should travel however, can be a little harder to decide. Thankfully, we have a few suggestions in mind:
South Africa
Why not commit to volunteering abroad on Mandela's home turf by giving a helping hand in South Africa. South Africa is a fascinating country for travellers seeking out exotic wildlife, culture or history.
With Exploriada, you can volunteer in South Africa to aid with wild and marine life conservation. The Sibuya Game Reserve offers a program that combines both wildlife and marine life conservation to help volunteers discover the wider impacts the environment has on these ecosystems. The experience contains a combination of physical work and educational lectures to increase volunteers' knowledge from the ground up.
To join this meaningful experience, you can book here.
Costa Rica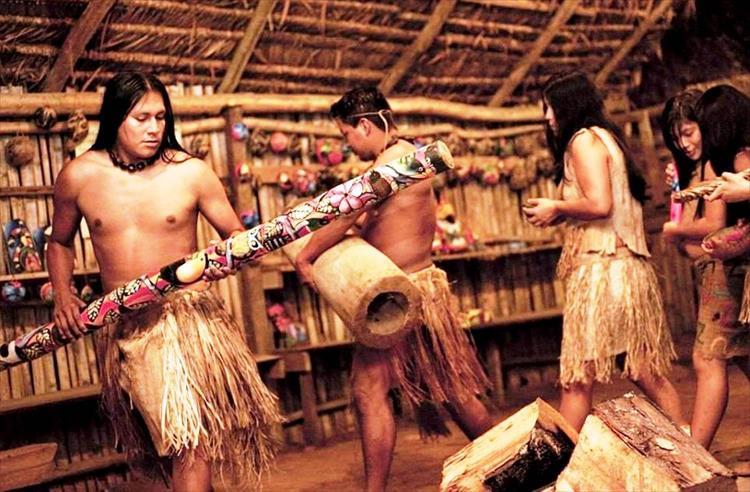 Costa Rica is a country known for its varied biodiversity. With its tropical beaches, lush rainforest and bountiful mountains, Costa Rica is centrally located in North America. There is an abundance of things to experience in Costa Rica whether you're interested in nature, cuisine, or adventure.
Many experiences we offer at Exploriada contribute directly to the local communities you're visiting. For example: Meet the Bolson community along the jungle cruise at Palo Verde National Park whose livelihoods are directly impacted by tourism. Feel the many rewards of a natural adrenaline rush at Arenal Volcano (where we partner with and support the local elementary school). You can even feel like you've done great work by white water rafting down the Tenorio River, where we donate to the Las Pumas Rescue Centre.
Also! Start planning your trip to Costa Rica now, because the country has just announced its plans to open borders to travellers on July 1.
Vietnam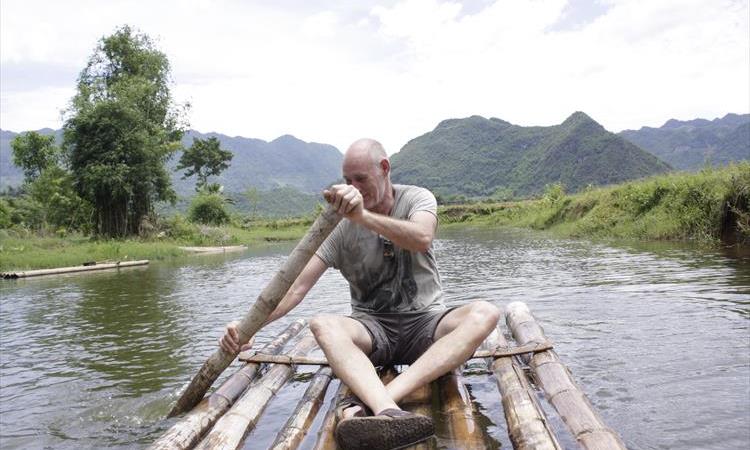 Brimming with exotic food, breathtaking scenery and a fascinating history, Vietnam is nothing but extraordinary. While Vietnam's tourism scene is still growing to its full potential, every traveller to this South East Asian paradise will talk endlessly of the kindness of the locals and their vibrant zest for life. To really get to know the locals, in a quality experience, you have to go off the beaten track.
If you're looking for a unique, community led experience that involves giving back in Vietnam, then why not sign up for a home stay? Our homestay experiences in Northern Vietnam are specifically designed to connect visitors with locals, in order to share their traditional way of life and are usually a minimum of three days in length.
The country also recently opened for tourist! You can find more information about our homestays in Vietnam here.
These eco-programs are perfect if you're looking for a meaningful travel opportunity abroad that put's your passion for nature, environment, nature and humanity to good use all whilst making a difference to the communities you're visiting.
by
Lexi Connors
Lexi is your ultimate wanderlust enthusiast with an incurable case of curiosity and a deep passion for action on climate change. You can read more of her work www.avaycay.com. Find her on Facebook or Instagram @avaycay.