6 Types Of Eco-Holidays In Vietnam
Eco-travellers seeking an experience rich in culture, history and stunning scenery, will find it hard to resist the appeal of Vietnam. Stretching down the southeast coast of Asia, Vietnam is full of dramatic mountain ranges, bustling cities, luscious jungles and relaxed river villages that all embody a rich historical heritage. With so many experiences to be had, there are plenty of ways to immerse yourself in this spectacular country in an eco-conscious way.
Knowing where to start is often the hardest part, which is why we're here to help, we've narrowed down the top 6 types of eco-holiday experiences in Vietnam. Find out how you can visit remote communities on foot whilst interacting with friendly locals or visit the highlights of Vietnam by bike and cycle through rural villages. Cruise through open waters experiencing the dramatic scenery of the north coast and discover what family adventures await. If your passion lies in food and travel, Vietnam is sure to satisfy as you explore the landscape, culture and history of the country. With luxurious escapes, active adventures, community insights and more, rest assured whatever your travel-style is, there's an eco-holiday waiting for you.
Walking holiday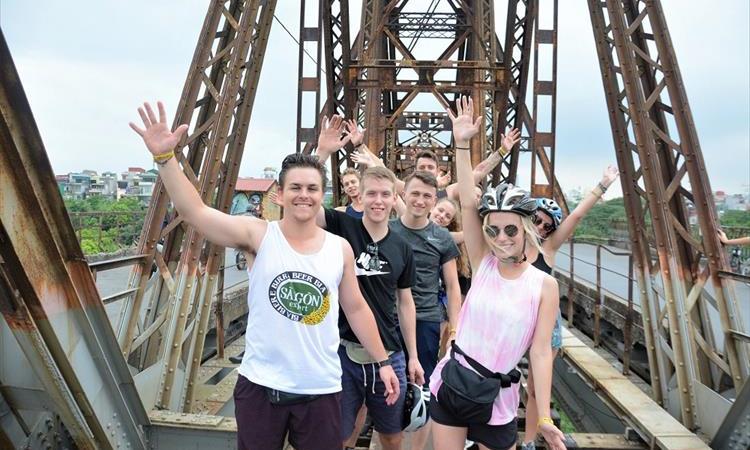 Vietnam offers excellent walking opportunities that allow travellers to experience a range of dramatic landscapes first hand. Whether it be an off the beaten track tour through the streets of Hanoi, where you'll find the hidden gems of a city influenced by the French in the 19th century. Or hiking through the photogenic, rural villages of Mai Chau and Duong Lam, where you will meander along agricultural mountainsides, passing small farming villages as the locals come out of the fields to welcome you. 
Cycle holiday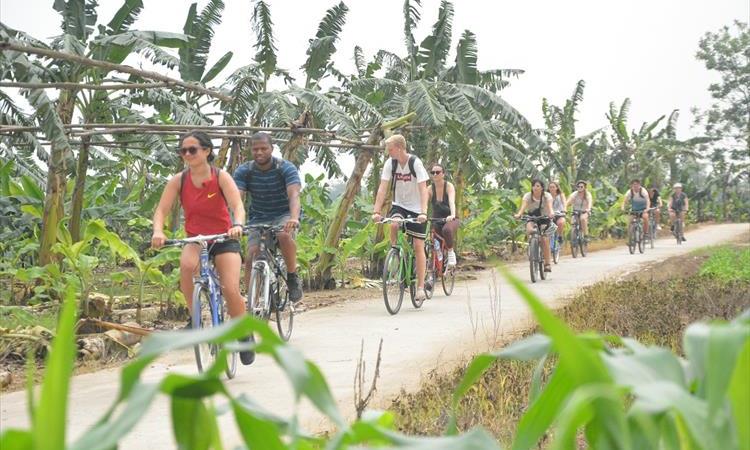 One of the most spectacular ways to discover Vietnam's diverse landscape is to soak it all in while in the saddle. Exploring the unspoilt charm of this country off the beaten path and on two wheels allows travellers to experience Vietnam's friendly, welcoming and hospitable culture first hand. As you cycle by small countryside towns on the outskirts of Hanoi, be prepared to meet curious and friendly locals, where invitations to visit their homes are a frequent occurrence.
Culinary holiday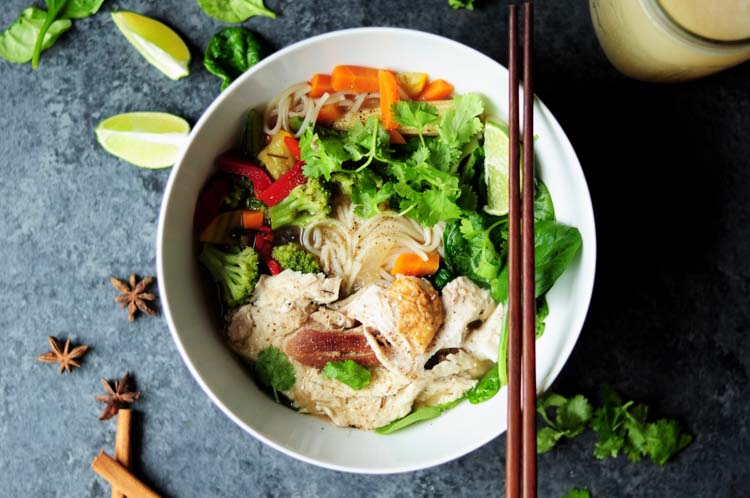 Take your tastebuds on a culinary tour and experience all of the fragrant flavours of Vietnam. Wherever you are in the country, you can expect a diverse range of dishes that are characterised by a fresh balance of sweet and sour, spice and aromatics.
Culinary tours in Vietnam teach you about the perfect blend of flavours, getting a feel for the ingredients, preparation, methods and presentation of the food. As your knowledge grows, you begin to understand how much of the food is shaped by the history, geography and culture of this fascinating country. Whether it's grilled pork, fresh rice paper rolls or sardines with pickled carrot, there's no better way to experience Vietnam's vibrant culture than through its food. Just remember to leave room for dessert!
Cruise Holiday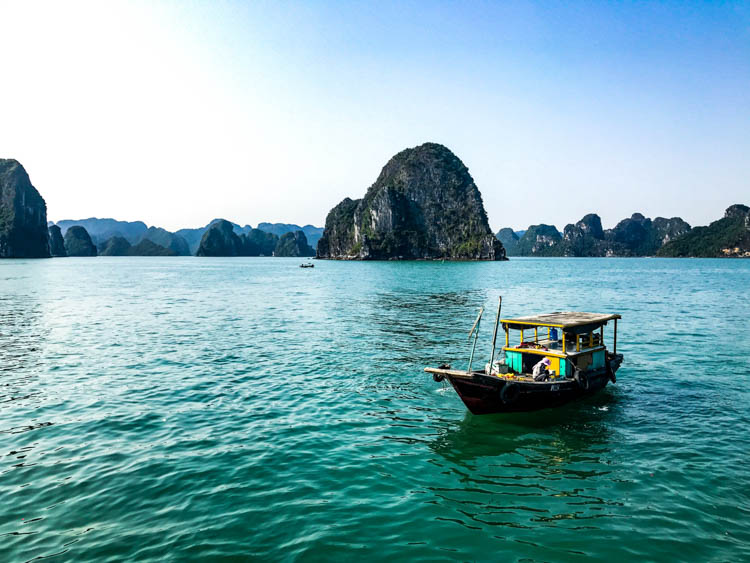 Anyone visiting Vietnam simply cannot pass up a visit to the stunning scenery of Ha Long Bay. This UNESCO listed area includes hundreds of islands with towering limestone pillars all surrounded by warm and appealing turquoise waters. Situated in the Gulf of Tonkin, Ha Long Bay is arguably Vietnam's most spectacular region. Onboard you can look forward to swimming, shore excursions to visit the famous Sung Sot caves paired with delicious cuisine all making the journey an extra special trip.
Family Holiday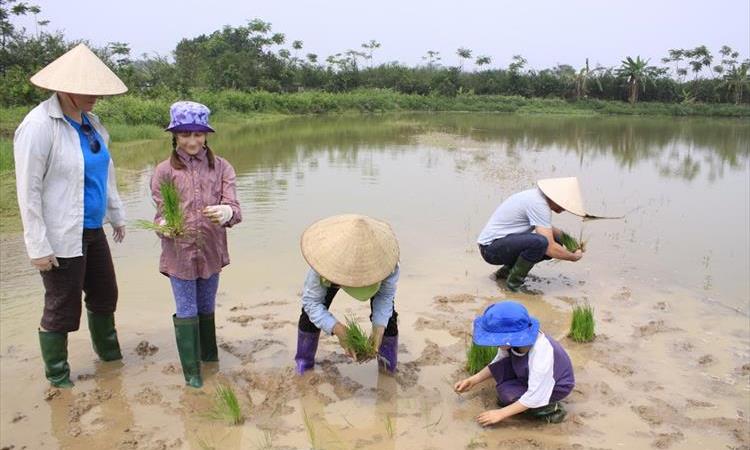 Escape the typical family holiday and have a family adventure instead. Vietnam is a fantastic destination where children of all ages can experience all of the highlights of the country in a family friendly way. From the markets and vibrant streets in Hanoi, to the traditional fishing villages of Mai Chau and relaxing cruises in Ha Long Bay. Active families can leisurely cycle along country roads and be immersed in the local Vietnamese rural life or take cooking classes to prepare and cook exquisite Vietnamese cuisine. With such a multitude of experiences, it's a true adventure that will appeal to the interests of the entire family.
Community Holiday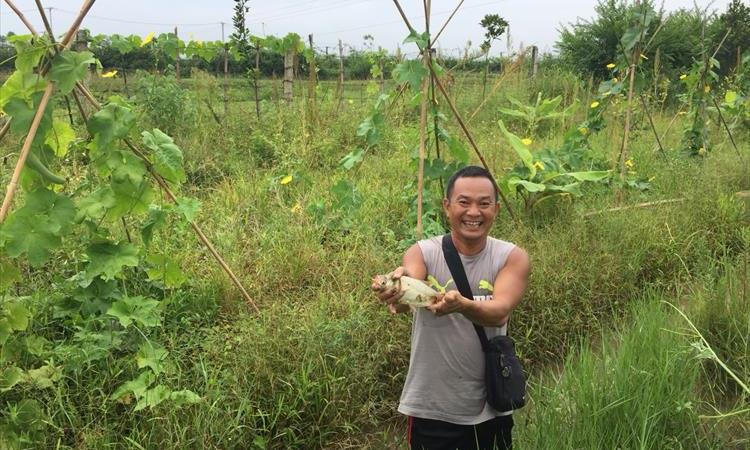 Why just visit a Vietnamese community when you can become part of one? Experience the essence of the northern region whilst adding a special and unique depth to your next holiday. Communities in the northern region of Vietnam rely on crop cultivation (mostly wet rice) and fishing to sustain their lives. On these tours, local farmers invite you to join them working on the farm as well as teaching you how to use local traditional fishing techniques to earn the catch of the day. These tours allow you to take an insight into the Vietnamese countryside, collaborating with the community in their organic vegetable fields and sleeping in traditional stilt houses. This is the ultimate hands-on experience for those keen to live like a local.
by
Lexi Connors
Lexi is your ultimate wanderlust enthusiast with an incurable case of curiosity and a deep passion for action on climate change. You can read more of her work www.avaycay.com. Find her on Facebook or Instagram @avaycay.