The Magic of Christmas Markets in Norway
Christmas is a magical time that brings people together from all over the world. One of the things that's most interesting about what is arguably the best time of year, is that although Christmas is ubiquitous around the world, every culture has their own traditions and ways of celebrating it. Norway, a stunningly beautiful Scandinavian country, is rife with unique Christmas traditions and fun holiday celebrations. This winter wonderland is one of the best places to celebrate everything the holiday season has to offer.
Norwegian Christmas Markets
No country can truly be called a winter wonderland without an abundance of dazzling Christmas markets. One of the best that Norway has to offer is in the capital Oslo. The market is perfectly named Winter Wonderland and lives right near the Royal Palace for an entire month. At Winter Wonderland, you can find mouthwatering food and drink, high quality crafts, a ferris wheel, and even a free ice skating rink.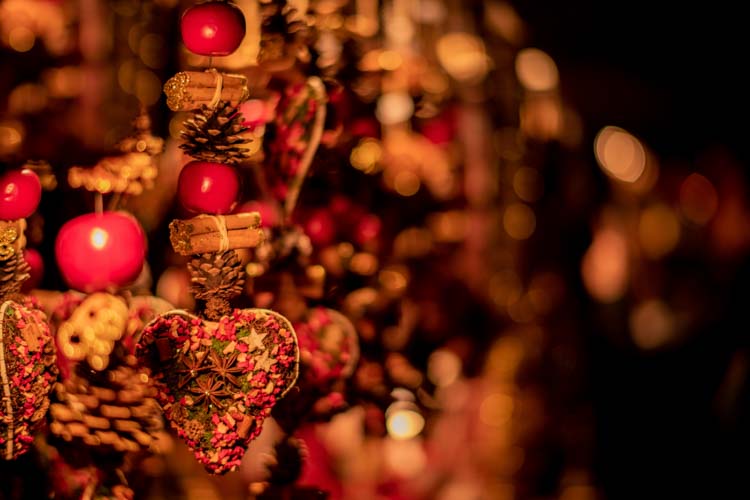 If impeccably designed gifts for loved ones that you're guaranteed to not see anywhere else for many months to come is more what you're looking for, don't miss DOGA, a two day market by designers from the Norwegian Centre for Architecture and Design. Over 140 Norwegian designers sell top quality clothes, jewellery, art, furniture, and more. Almost everything available at the market is new and not yet available for purchase anywhere else, meaning you can almost guarantee that whatever you buy here for that special someone won't end up being something they already have. Visiting DOGA is also a great opportunity to talk to the designers themselves about their work and products.

One of the most popular Christmas markets in Norway is the Norsk Folkemuseum's annual Christmas fair. More than one hundred stalls line up in the open air museum selling unique and exciting gifts for anyone on your list. It's a varied place to shop while wandering through a historical retelling of Christmas celebrations and traditions from the last few centuries. The market is broken up into sections within the museum, each decorated in line with different customs and a different era so you can learn about how wealthy merchants spent Christmas in the 1700s, experience the home of a rural Norwegian family during the holidays in the 1950s, and so much more.
Christmas Traditions of Norway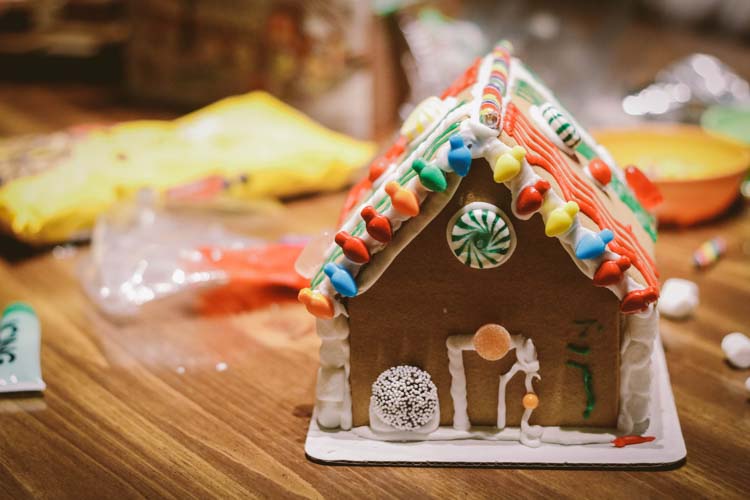 The celebrations in Norway begin several weeks before Christmas comes. Every Sunday for the four Sundays leading up to Christmas, Norwegians light Advent candles in a four candle candelabra, similar to a smaller version of the Hanukkah menorah. Each lit candle signifies another week has passed. Advent calendars are also taken very seriously in Norway. While they do have the traditional calendars filled with chocolate, they also have more elaborate calendars where children get a small present every day of the month, and even televised advent calendars, where shows will release a new episode each day.
Throughout the month, Norwegians attend parties called julebord, which translates to "Christmas table." Julebords are festive occasions full of traditional food, lots of drink, and an opportunity to dress your best in fancy clothes. The biggest day of celebration is not December 25th like it is in many other countries, but December 24th - Christmas Eve. On December 23rd, which is known as Lille Julaften or Little Christmas Eve, families gather to decorate their home and their tree. They make gingerbread houses and prepare for the festivities to come the following day. On the 24th, people stay in with their loved ones. Everyone has a big feast and presents are exchanged.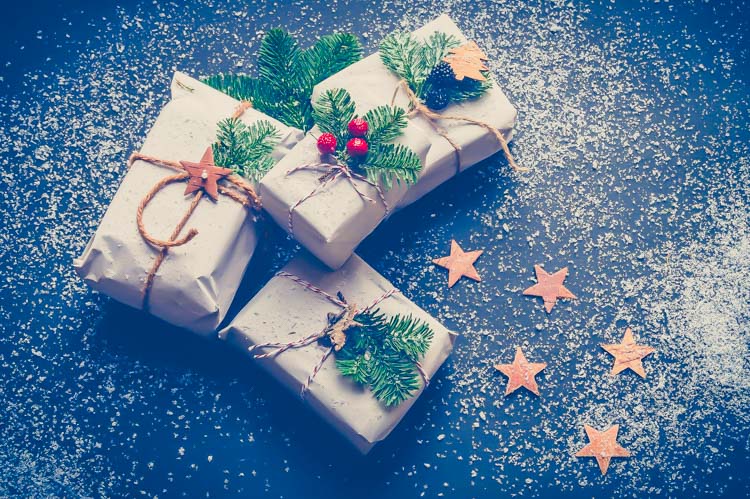 Traditional foods eaten on Christmas Eve vary by county, but the most popular dish is ribbe, seasoned pork belly that is typically served with red currant sauce and sauerkraut. The 25th, is generally a quiet day that is often more private. Luckily, the Christmas season isn't over when December 25th passes. After Christmas Day, the Norwegians have romjul, which is the period of time between Christmas and New Years Eve. Most shops in the country are closed during this time and many people take time off from work. It's a period of time to wind down from the holiday craziness and spend some good quality time with loved ones before beginning a new year.
Christmas is without a doubt the most magical time of the year, and there's almost no where more special to spend it than Norway. The Norwegians are experts at building excitement and Christmas cheer all month long, and then bringing all that joy to a head with the big celebration on Christmas Eve. Whether it's your first Christmas in Norway or you've partied every December the way the Norwegians do, the magic in the air there is strong enough to bring you back to the extreme wonder and joy you felt when you were a child waiting for Christmas to come.
by
Dara Israel
Dara is avid scuba diver, book worm, and vegetarian foodie with a deep passion for conservation. Her favorite countries so far are Greece, Bosnia and South Africa. She loves writing about anything that encourages people to get outdoors, try something new, and live more sustainably.