How To: Adventure Holidays With Ecological Benefits
We all have different intentions when we travel; whether your idea is to relax, learn about a new culture, seek an adventure or all of the above. Whatever your purpose, there are many alternate types of transport available that impact the places you're going and the people you'll meet.
Tourism as we know has many positive impacts for both traveller and destination, the benefits for the destination include: an exchange of cultural information, environment and heritage conservation and improved infrastructure and economy.
However, in some cases, tourism involves visiting fragile, natural environments and sometimes this can have a negative impact, such as: overly saturated destinations can lead to an increase in extracting natural resources that can harm precious land and put strain on local communities both culturally and politically. Also, excessive flying, cruising and driving adds detrimentally to the ever-increasing carbon issue.
So, while we attempt to escape the stresses of everyday life on our holiday, we should be conscious of the power of travel, of caring for local communities, environments and culture. Afterall, no one wants to be made to feel guilty about their holiday or think of themselves as irresponsible.
So how can we travel responsibly by opting for other kind of holidays?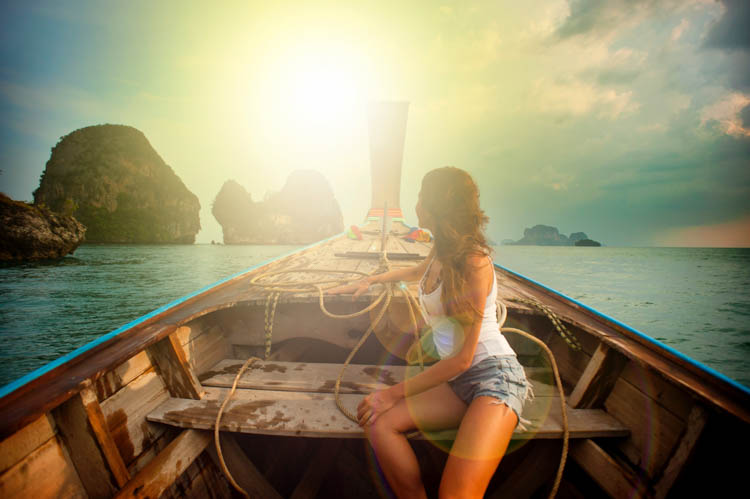 The following low carbon types of transport are a great addition for any responsible adventurist, big or small, fit or otherwise. The modes of transport mentioned below offer the traveller a genuine opportunity to engage and connect with local communities and get back to nature without harmfully impacting on the local environment.
Each of these options allow the traveller to get off the beaten track, enabling them to see in an authentic sense how the locals live and eat! They each allow you to stop frequently, to not only smell the roses, but to engage with people along the way, supporting small businesses that aren't naturally on the busy tourist trail.
Types of holidays with different types of transport that are helpful in making a difference in supporting eco-tourism:
Walking (low physical fitness)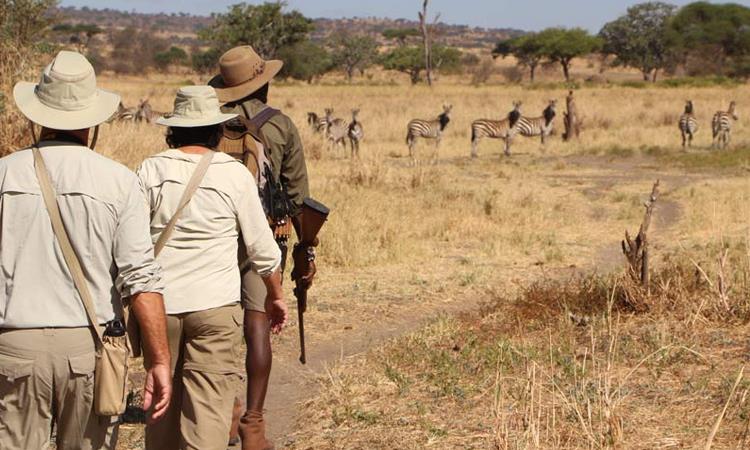 Walking groups are usually small to ensure there is minimal strain on the environment and benefit local communities by staying in small, locally run accommodation. This is an adventure that can include both walking and driving, where you are likely being driven to a starting point and being picked up at the end of the walk time on designated paths. Low impact implies that the level of activity can be applied to any age and fitness level.
Hiking (medium physical fitness)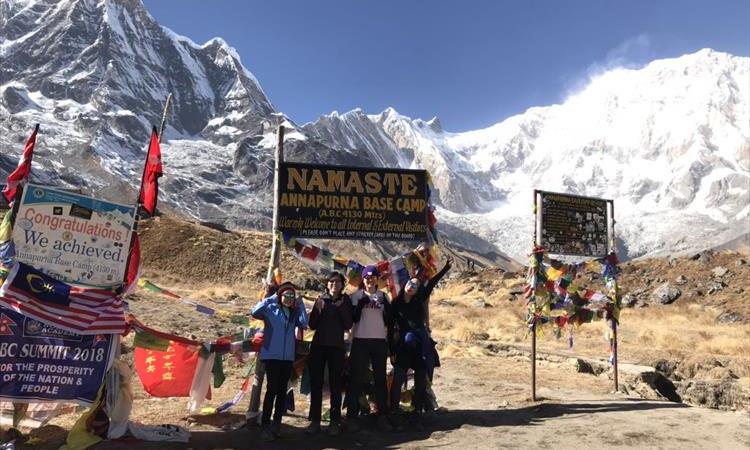 Walking holidays in general aim to minimise any negative impact on the environment by following one universal pledge; to leave no trace. By leaving only footprints, and taking only photographs, your hike will enable you to connect with the environment and its local people every step of the way. A high impact hike may include walking at altitude. This type of trip includes longer distance walking over uneven or difficult terrain. It implies that the walker has a certain level of fitness and may be required to carry their own equipment.
Cycling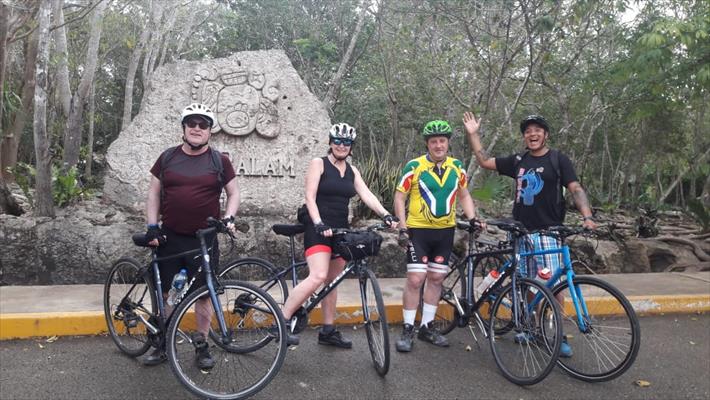 Throughout the cycling adventure there will be opportunity to stop off in locally run café's, bars and food stores, ensuring you connect with the people and helping support small businesses. Whilst expert level cycling is not required, this type of adventure requires that the adventurer has a proficient level of cycling and feels comfortable cycling for hours at time. It should be stated that while a support vehicle will always shadow the group, a moderate level of fitness is required.
Multi-activity (cycling, walking, kayaking)
A multi-activity tour is the perfect blend of seeing diverse flora and fauna whilst getting to know the local culture, history and custom throughout. Guides are always local, so you know you're in knowledgeable hands. The perfect way to see multiple dimensions of a destination. A multi-activity tour can involve cycling, walking or kayaking combined. This type of tour allows you to experience a place in more ways than one and while a low level of fitness is required, this type of tour is suitable for all ages.
Kayaking or Canoeing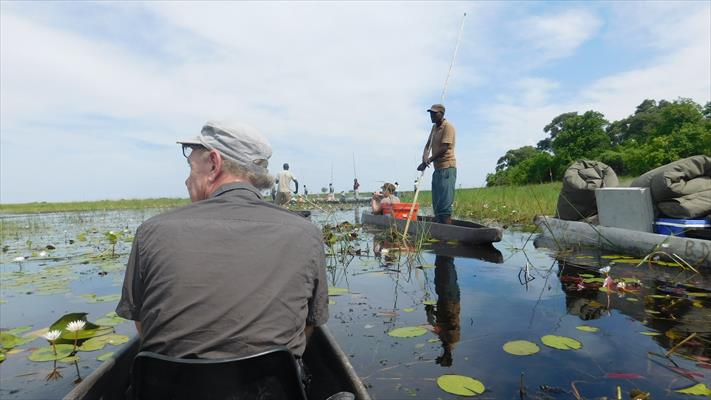 A kayaking or canoeing adventure is a great way to experience the local culture, wildlife and natural environment. Typically, you will paddle throughout the day, stopping frequently to admire the local flora and fauna, along with sampling the local cuisine on the way. Most of the places you will stay have a strong regard for their environment, so you will be aiding the preservation of the areas you are visiting. The perfect introductory tour for the responsibly inclined.
Which one of these tours suits you?
by
Lexi Connors
Lexi is your ultimate wanderlust enthusiast with an incurable case of curiosity and a deep passion for action on climate change. You can read more of her work www.avaycay.com. Find her on Facebook or Instagram @avaycay.