Top 5 Travel Destinations for Black Friday
The holiday season is upon us once again. This time of year brings so many wonderful and exciting things like reconnecting with long distance family and friends, delicious food, and surprises. The holidays are a magical time, but with it comes a lot of stress, especially when it comes to gift giving. Some people are easy to shop for, but many on our lists are not. Sometimes it feels like many of our loved ones already have everything, like we've been buying them the same gifts for years. The best way to break out of the holiday gift giving slump is to gift experiences rather than things. People are unlikely to remember every book, article of clothing, or kitchen item that they have been gifted over the years, but no one forgets the time they went skydiving with a sibling, wine tasting with a parent, or traveling with a friend. Whether you're looking for the ultimate gift for someone you love or you're ready to plan yourself a getaway trip to decompress from all the holiday stress, Black Friday is the perfect time to find some exciting, once in a lifetime travel deals.
Scenic Bhutan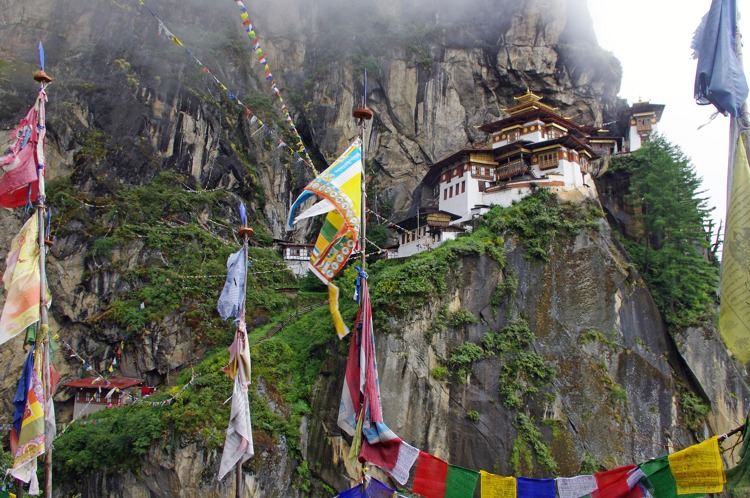 Bhutan is a very small south Asian nation near the eastern border of the Himalayas. You probably haven't met many people who have visited Bhutan and there's a good reason for this. In order to preserve the country's rich cultural heritage, the government has imposed a steep daily tourist tax. This tax has stopped the massive influx of tourists that have flooded nearby countries like Thailand, and has successfully kept Bhutan's remarkable culture and natural beauty in tact. This extremely unique destination has so much to offer and is completely unlike any other country in the world. No trip to Bhutan is complete without a visit to the famous cliffside monastery Paro Taktsang and the lively and colorful Thimphu Valley. Traveling in Bhutan is slow and meditative, which gives you plenty of time to take in all the wonders you will experience between the nature, the culture, and the history of this remarkable country.
Getting Lost in Poland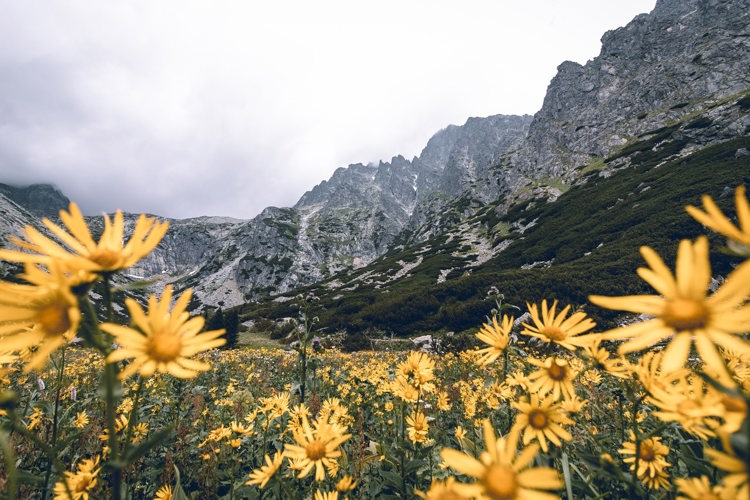 Poland is one of the most underrated travel destinations in Europe. It has an extensive and fascinating history, delicious local foods and tons of natural beauty, but for a much cheaper price tag than many other countries on the continent. One of the best places to visit in Poland is Zakopane, a town in the south at the base of the Tatras mountains. Zakopane is a magical place that's great for hiking in the warmer months and skiing in the winter. It's also the perfect place to kick back and relax after the craziness of the holidays in the town's many thermal spas. When you're not climbing a mountain or getting a massage, there are lots of adorable markets in the area that offer everything from handmade crafts to local cheeses and spirits.
Adventures in Peru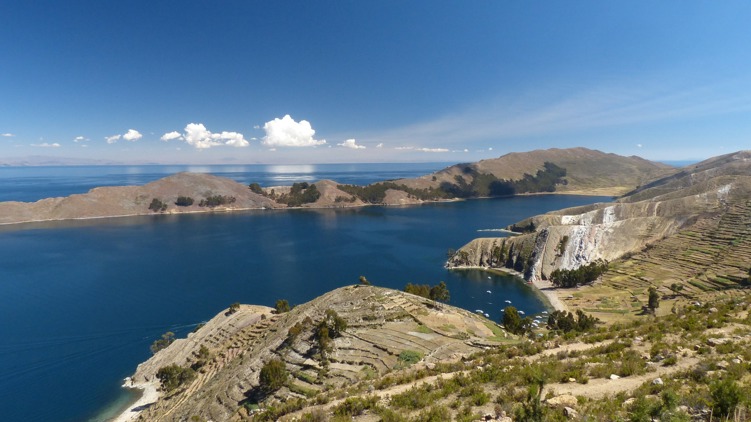 Peru is the ultimate travel destination to take the whole family. Peruvian culture is very family oriented and children are treasured here, making it a safe and easy country to visit. Traveling around Peru is an exciting experience that children of any age are guaranteed to love, learn from and remember throughout their lives. One of Peru's main highlights are its natural beauty. Everyone knows about Machu Picchu, but far less travelers have taken family photos at more off the beaten path destinations like Rainbow Mountain, Titicaca Lake and Colca Canyon. No matter the size and age of your family, a trip to Peru will be the best gift they receive, both this year and in all the years to come.
Animal Spotting in Namibia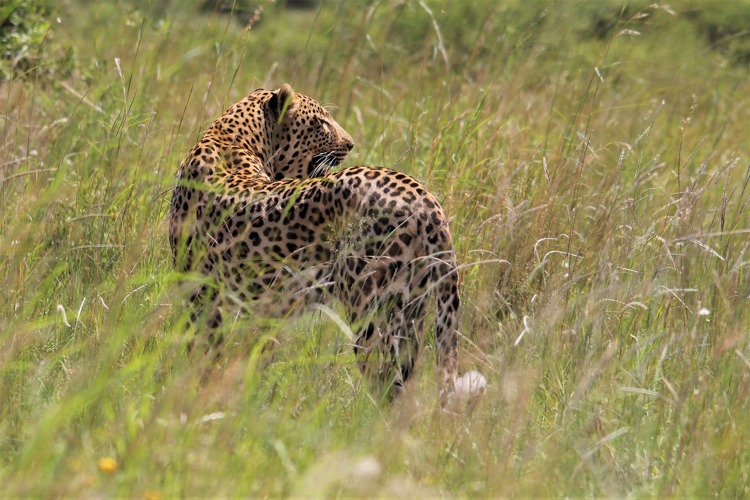 If you'd like to wow your loved ones with a truly exciting and off the beaten path adventure, a trip to Namibia can't be beat. Well known for its wildlife, Namibia is best experienced by safari. Dozens of species of animals can be found within Namibia's borders, but the most awe inspiring are leopards and cheetahs. While it's possible to see these big cats in zoos around the world, there is nothing more spectacular than seeing them roaming freely around their natural habitat while on safari. Get your camera ready, because a safari in Namibia is sure to be one of the most exciting experiences of your life.
Exploring Indonesia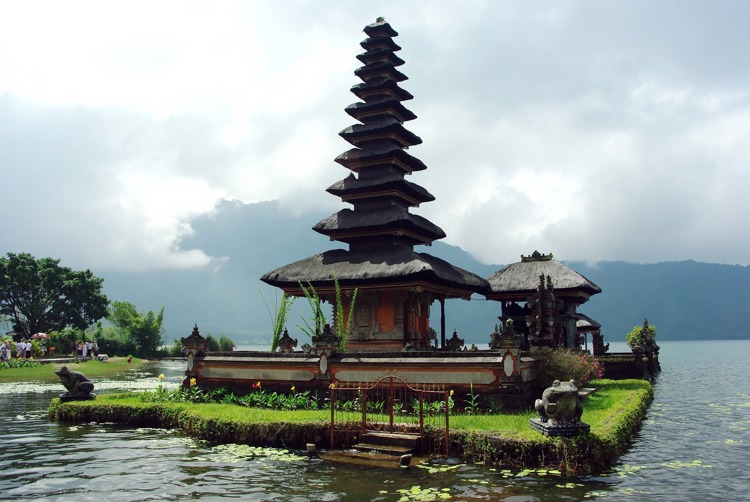 Indonesia is a very well loved travel destination, for tons of good reasons. Most people spend their Indonesian holiday lounging around Bali. Bali is a lot of fun, but Indonesia has so much more to offer. The Gili Islands are some of the most beautiful in the world, and they're an incredible place for temple hopping, snorkeling, hiking, or any other activity you'd like to experience on your holiday. Whether you'd like to see waterfalls, get to know some of the indigenous cultures, or try out something new like river tubing, Indonesia has it all.
The holidays can be a stressful time, but they don't have to be. If you want to blow your friends or family away with a gift they'll never forget, there's nothing better than booking a surprise holiday. Nothing brings people together the way adventure does, and the memories from your trip will last a lifetime. Whether you're looking for the perfect gift for someone special, or looking to treat yourself in the new year, don't miss out on the great deals on adventure this Black Friday.
by
Dara Israel
Dara is avid scuba diver, book worm, and vegetarian foodie with a deep passion for conservation. Her favorite countries so far are Greece, Bosnia and South Africa. She loves writing about anything that encourages people to get outdoors, try something new, and live more sustainably.